Mary Carey, Media Relations Senior Manager and Copy Editor of The Blog
A writer writes and that's what Mary does, but in the case of The Blog the role is more editorial. With 25 years+ Experience she still loves a good story and so do audiences. When not working you can probably find her in the woods or doing yoga.
Follow Mary on: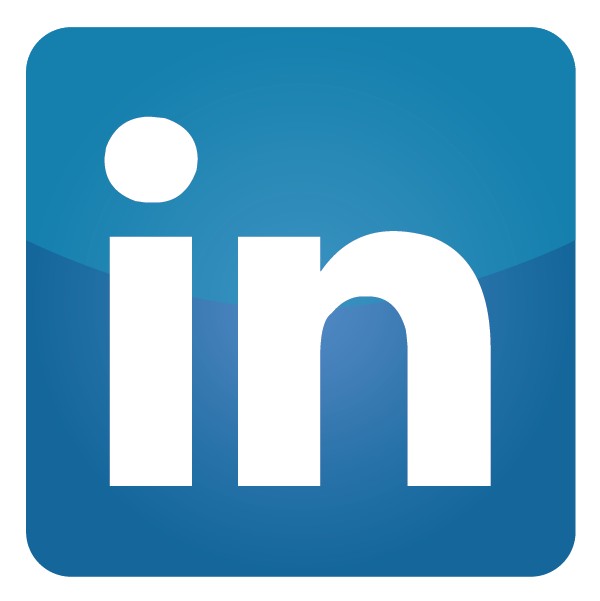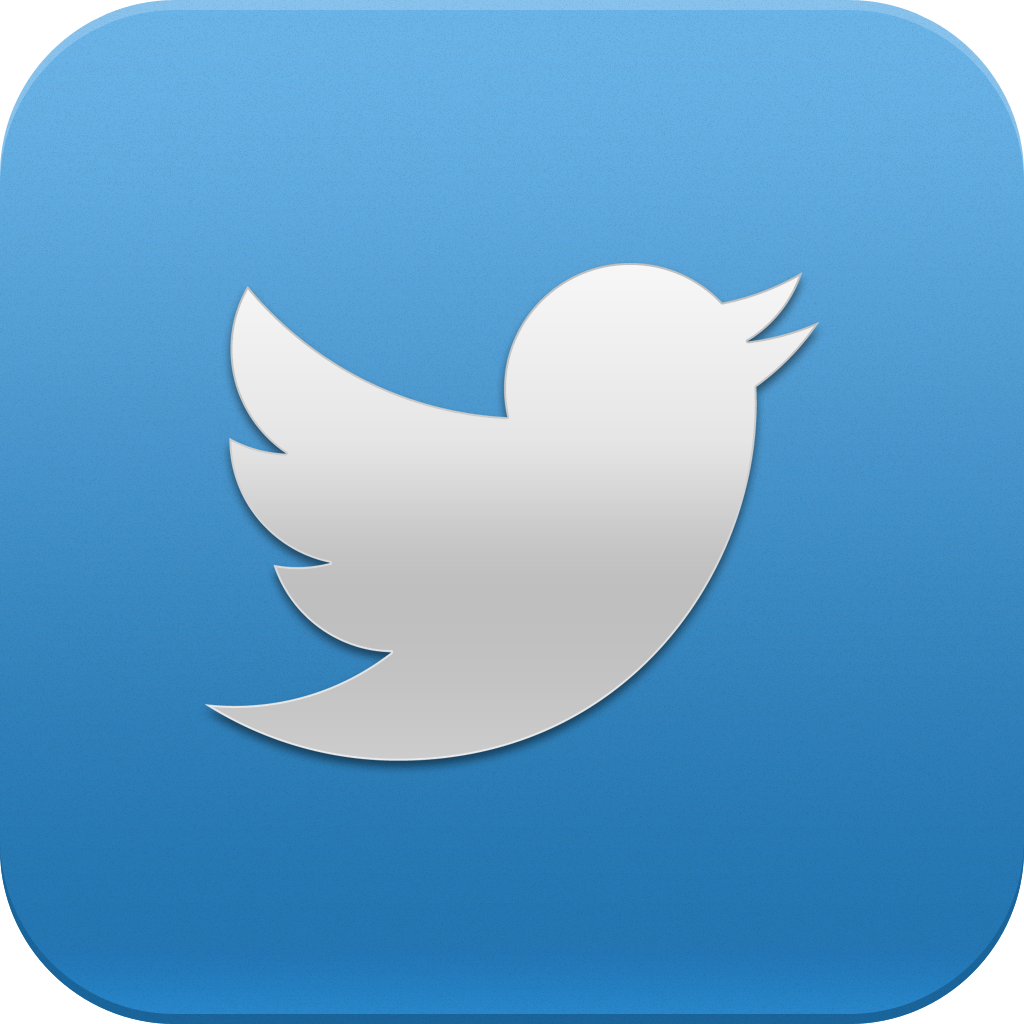 Luis Salerno, Digital Communications Coordinator and Editor of The Blog
To Luis, stories are the written and unwritten memory of our planet. He focuses on the design of online experiences across the company's digital assets (website, blog, social media and email) and external media via sponsored content and native advertising.
Follow Luis on:
Andreia Nuno, Content Writer of the Blog
Andreia is a writer and avid reader. She's well-known because a unique hobby: she loves participating in almost all-known professional events in Luxembourg. She is a talkative, friendly and funny people-person. She is a blog writer and also performs copy writing and internal communication tasks.
Follow Andreia on: