José-Benjamin Longrée, Market Leader
José-Benjamin is member of the Country Leadership Team as Market Leader and he heads the Global Fund Distribution (GFD) department at PwC Luxembourg. With 20 years of experience in financial services, he believes information is key for business success.
Follow José-Benjamin on: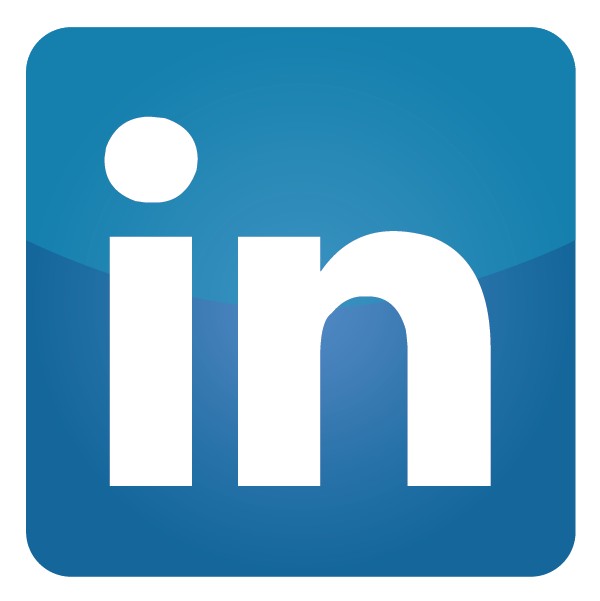 Luis Salerno, Social Media Specialist and Editor of THE BLOG
Luis is a Content Marketing enthusiast, a self-described Social Media geek. He is into UX Design and Data Visualization. He enjoys living in this digital time. He is also a sports fan and a nature lover.
Follow Luis on:
Andreia Nuno, Content Writer
Andreia is a writer and avid reader. She's well-known because a unique hobby: she loves participating in almost all-known professional events in Luxembourg. She is a talkative, friendly and funny people-person. She is a blog writer and also performs copy writing and internal communication tasks.
Follow Andreia on: