José-Benjamin Longrée, Market Leader
José-Benjamin is member of the Country Leadership Team as Market Leader and he heads the Global Fund Distribution (GFD) department at PwC Luxembourg. With 20 years of experience in financial services, he believes information is key for business success.
Follow José-Benjamin on: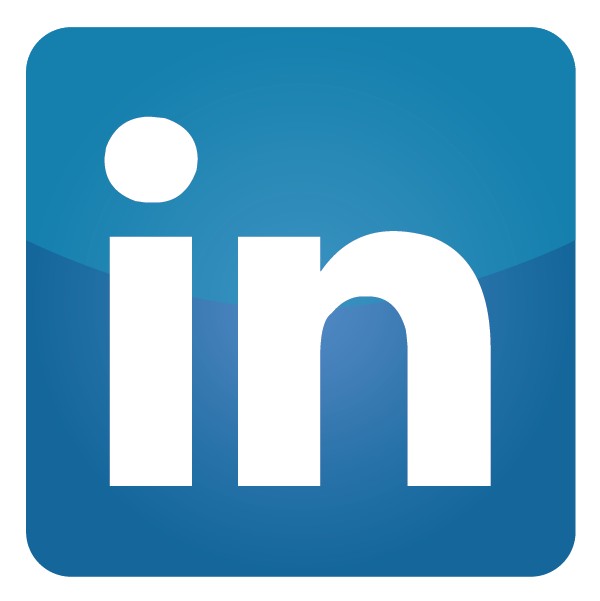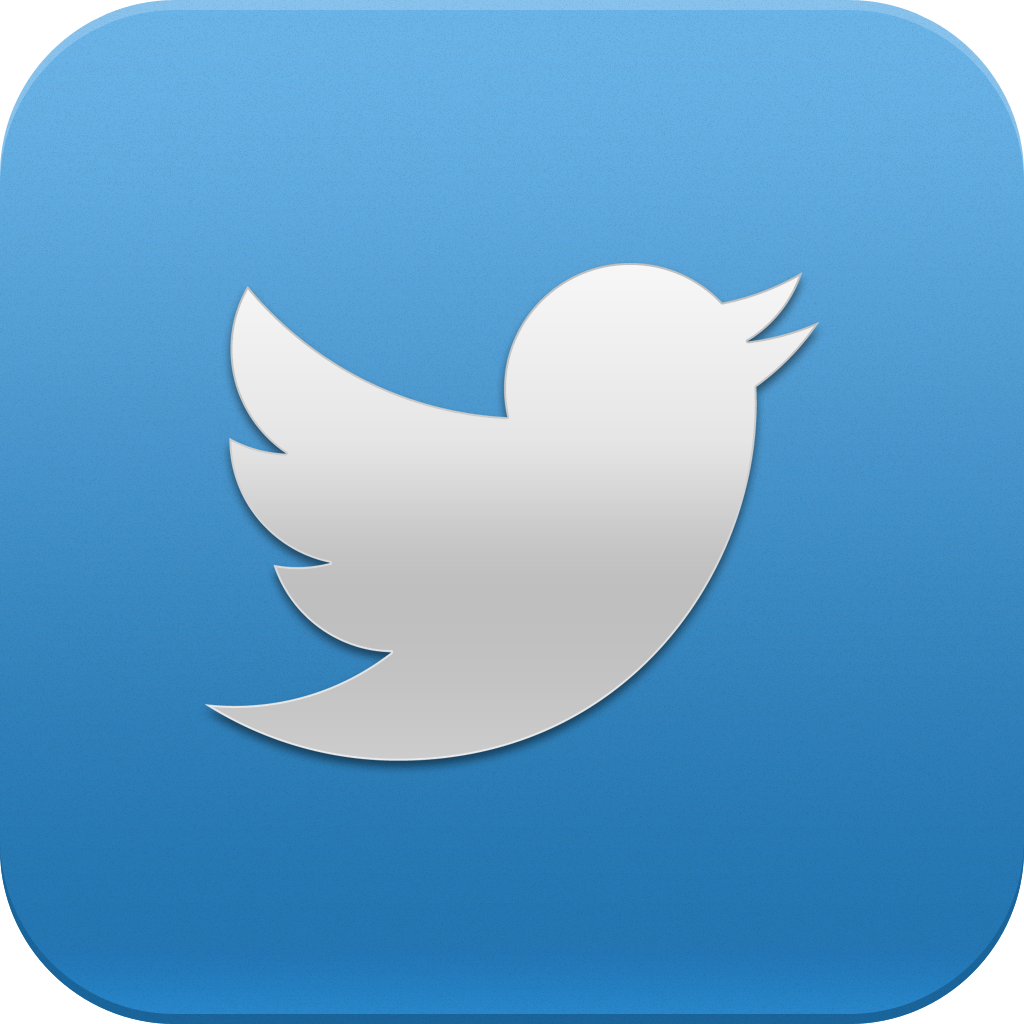 Steve Boukhers, Blogger-in-chief
Steve is  a strategic thinker with a streak of fearlessness. As a communications strategist, he looks at messaging and find new ways of making language work better for both a brand and its audience. It involves introducing new social channels into business or reviewing how these are used.
Aligning the who, what, where, when, why and how for any company's internal and external communications is the foundation of any of my missions. He's the gatekeeper of the blog, making sure we stay relevant and newsworthy.
Follow Steve on: