Globally, the total wealth of billionaires rose by 17 percent in 2016 to USD 6.0 trillion. Despite a period of heightened geopolitical uncertainty, the world's ultra-wealthy are flourishing. We're analysing in this post the wider societal impact of billionaires in terms of job creation and providing access to cultural capital.
Where billions come from
Total billionaire wealth rose by 17% from USD 5.1 trillion to USD 6.0 trillion in 2016. Led by China's entrepreneurs, Asian billionaires eclipsed the US for the first time. In a landmark year, the number of them exceeded US billionaires for the first time. On average, a new billionaire was created in Asia every two days, with the total number of Asian billionaires rising by almost a quarter to 637, compared to 563 in the US. However, the US still retains the greatest amount of billionaire wealth.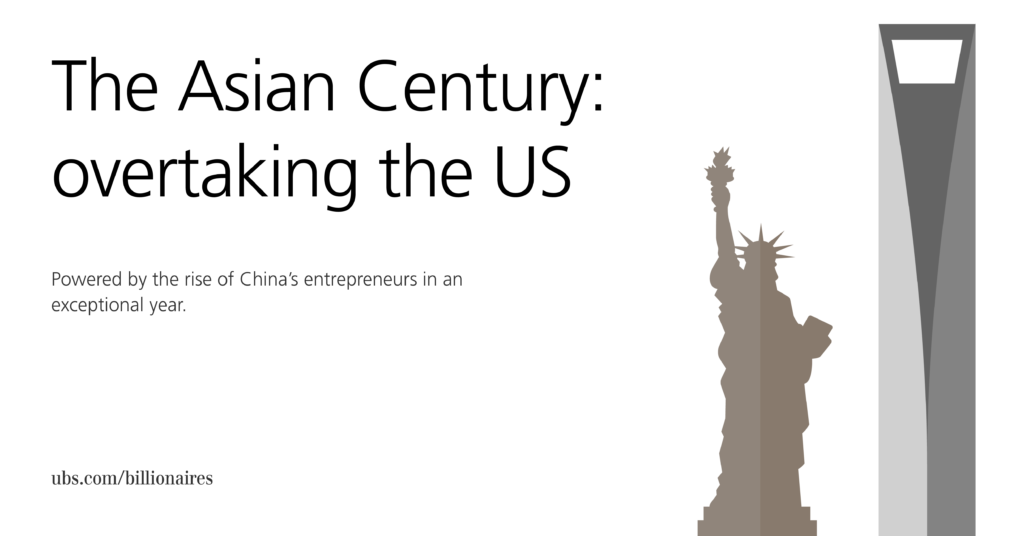 In Europe, growth remained static with 342 billionaires by the end of 2016. Overall wealth grew modestly by 5 percent to just over USD 1.3 trillion, with 24 new of them and 21 dropping off, a third of them due to death. This corresponds with previous findings that Europe has the highest number of multi-generational billionaires.
As far as sectors are concerned, technology was the biggest driver of wealth creation, as it is to be expected in the country whose entrepreneurs have pioneered technological innovation. This was followed by financial services and then materials.
Billionaires employed at least 27.7 million people last year
The 1'542 billionaires we analysed own or partly own companies that directly employ at least 27.7 million people worldwide – roughly the same as the UK's working population.
As there were only 289 of them 20 years ago, it suggests that growing entrepreneurial wealth has been accompanied by expanding employment.
The new entrants on the list in 2016 employ at least 2.8 million people.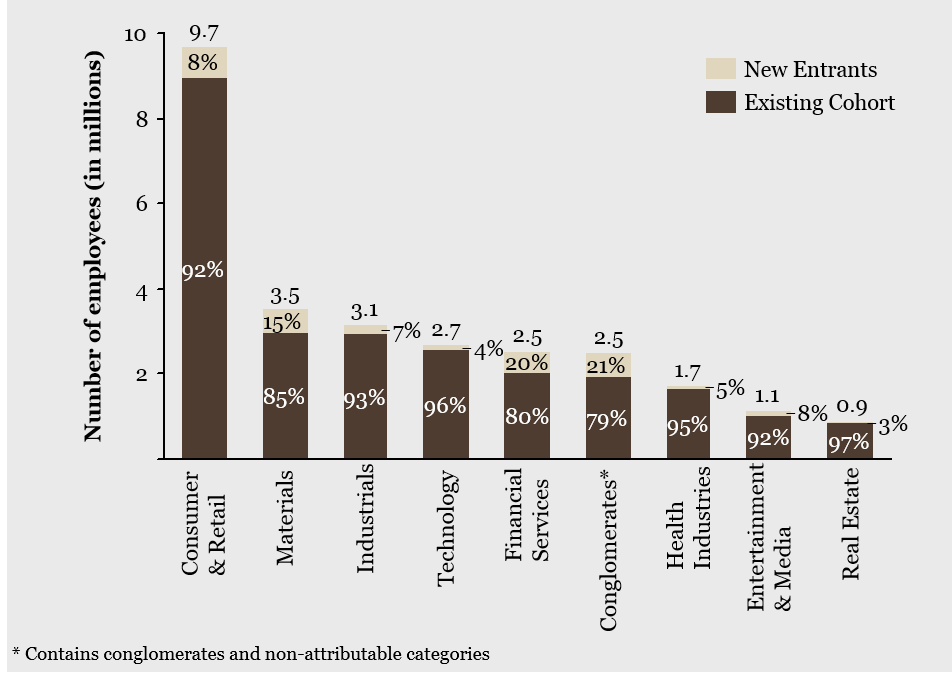 Social responsibility through art and sport
Billionaires proved to play a growing role in art and sport. They are more active than ever, often motivated by a strong sense of social responsibility.
Art
Billionaires are creating alternative legacies through their cultural pursuits. They are becoming more engaged in the arts. Private museums are growing in number. In the meantime, public museums are receiving more funding, increasing the accessibility of art to the public. Across the globe, there is more patronage than ever before, partly as billionaires seek to leave a legacy. There are more artists and more galleries. In faster-growing countries, especially, there are more collections and museums showcasing local arts. Home-grown entrepreneurs are helping to drive this trend. The way in which billionaires support art, and their motives, vary. "In today's world, art can express many things which you cannot do by other means anymore. I consider artists as today's philosophers and poets," noted one European third-generation billionaire.
Sport
Billionaires are also helping sports clubs to become more sustainable, helping them to deliver associated benefits to the communities they are part of. They have made over half of sports club acquisitions in the last two years. According to our analysis, more than 140 of the top sports clubs globally are owned by 109 billionaires. Sixty of them are from the US, 20 from Europe and 29 from Asia. And owning a sports club is not for your fledgling billionaire – the average sports baron is 68 years old with a wealth of USD5.0 billion.
While Chinese tycoons have been major investors in European soccer clubs, they have invested hugely in the Chinese Super League in the last few years.
What we think

Alain Meunier, Wealth Management partner

It's not enough anymore to just preserve and grow wealth. Today's billionaires also feel a responsibility to drive social and economic impact – whether that means creating a private museum to promote the arts or buying a professional sports team to promote a passion. This will be even more important when an estimated USD2.4 trillion of billionaire wealth is expected to be transferred in the next two decades. Technology, the creation of social networks and high-profile examples of philanthropic peers have all had an impact on this exclusive group.

Roxane Haas, Banking Leader

Billionaires continue to prove their resilience, as they are as dynamic and entrepreneurial as ever. Looking forward, it seems likely that entrepreneurs will continue to benefit from accelerating technological change, Asian urbanisation and ongoing financialisation.
Dive into the world of billionaires, explore the report New wealth creators gain momentum, jointly published with UBS Group AG.